VENUE: HAL Convention Centre HAL GB Quaters, Marathahalli, Bengaluru 560037
About
The GRIHA Regional Summit 2018, Bengaluru with the theme "Sustainable Alternatives to Urban Fabric" shall serve as a platform for stakeholders to discuss innovations and ideas that can change the way buildings are conceived, constructed and operated. It will be a confluence of individuals from various backgrounds and shall provide an opportunity to promote sustainability, environmental responsibility and exchange of vital knowledge.

Thematic Tracks
Day 1
Plenary Session Innovative Construction Technology
Technical Session 1 Sustainability in Existing Buildings
Technical Session 2 SMEs in Green Construction
Day 2
Plenary Session Innovative Construction Materials
Technical Session 3 Tools to foster Integrated Design Approach
Session on 'GRIHA for Existing Building'
Eminent Speakers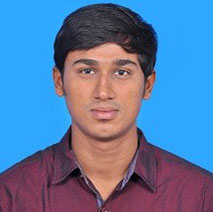 G Avinash Design Consultant, Saint Gobain Private Limited, Chennai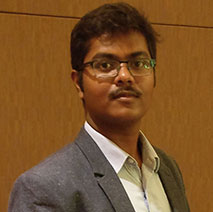 Vikram B K Manager, Saint Gobain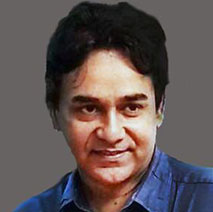 Anil Bhaskaran Managing Director, IDEA Centre Architects Pvt. Ltd., Bengaluru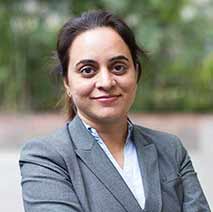 Shabnam Bassi Secretary, GRIHA Council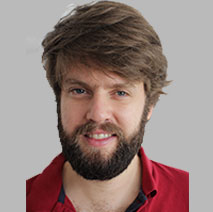 Jeremie Gaudin Partner, Made in Earth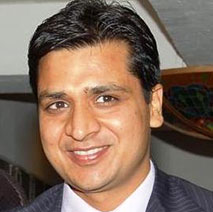 Praveen Gupta CEO, BetterPower-A renewable consulting company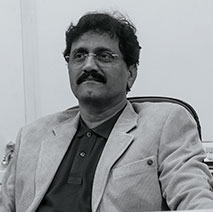 Pradeep Joshi Managing Director, Green Build Products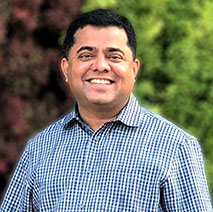 Swapnil Joshi Regional Manager - Infrastructure & Green Initiatives, Infosys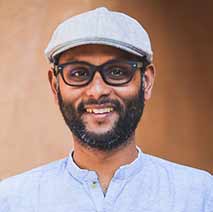 Sriram Kuchimanchi Founder, Smarter Dharma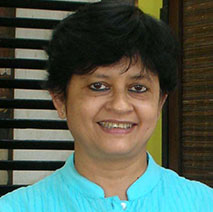 Leena Kumar Principal Architect, Kumar Consultants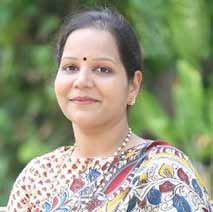 Samhita Madanagobalane Managing Director, Ela Green Buildings & Infrastructure Consultants Pvt. Ltd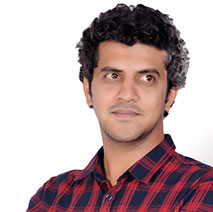 Sharath Nayak Senior Architect, Biome Enviromental Solutions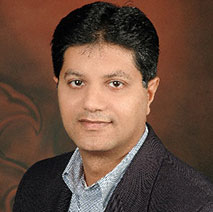 Rohan M Parikh Director, McD BERL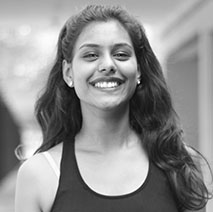 Harsha Patil Sustainability Consultant and Youth Engagement Officer, Bare Necessities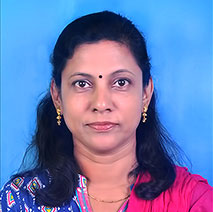 Shanmuga Priya G, PhD Professor, Sustainable Architecture Program, Department of Architecture, Sathyabama Institute of Science and Technology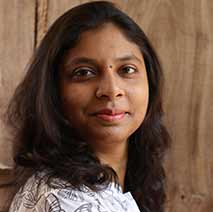 Swati Puchalapalli Director, Terra Viridis Environmental Design Consultancy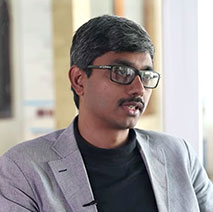 Mathan Ramaiah Director - Design, FHD Group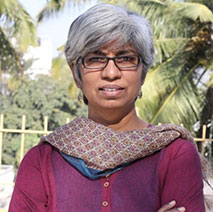 Wilma Rodrigues Founder & CEO, Saahas Zero Waste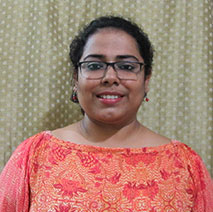 Hansika Singh Independent Researcher, Bengaluru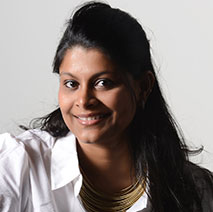 Pavithra Sriprakash Principal Architect, Shilpa Architects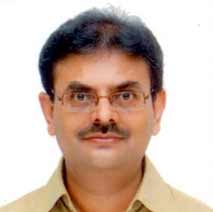 Ketan Shah Managing Director, MFE Formwork Technology (I) Pvt. Ltd.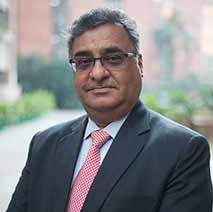 Sanjay Seth CEO, GRIHA Council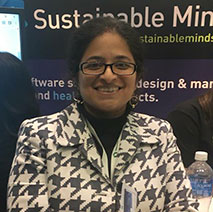 Deepa Vedavyas Principal Architect, Ecopod Architects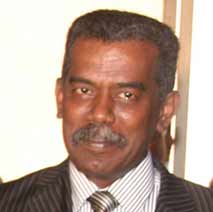 S J Vijay Chairman, Salmon Leap India and Director hoMMission India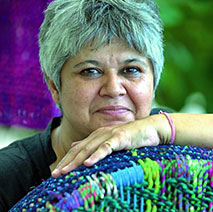 Anu Tandon Vieira Founder, The Retyrement Plan, Mumbai