About
The 8th Regional GRIHA Summit with the theme "Choosing sustainable, building sustainable" is aligned to focus on selection of the most optimal building materials and technologies to minimize impact on our environment, economy and communities, critical to sustainable development. The 2-day Summit will serve as a platform for knowledge sharing among different domains of the green building industry. It will facilitate various multi-stakeholder partnerships and networking among governments, academia and professionals from different disciplines such as architecture, engineering, and construction management.

Thematic Tracks
Day 1
Connecting the Outside to Inside:Materials for designing building envelope
Low Energy Materials
for Interiors
Innovations and
Entrepreneurship
Day 2
Improving Energy Efficiency
in Green Buildings
Significance of Materials for
Indoor Environmental Quality
Demonstration of the
SVA-GRIHA tool
Eminent Speakers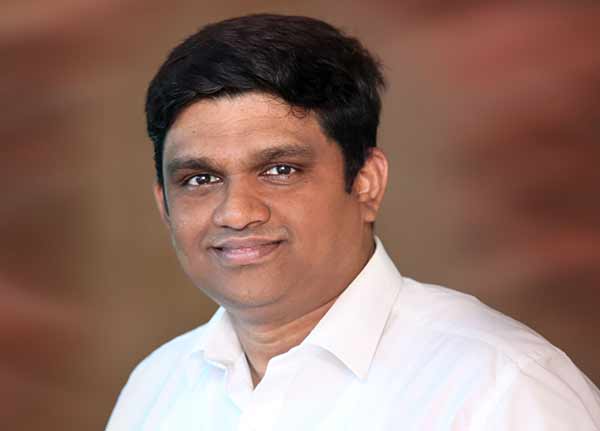 Mr. Abhijeet Gawade Head, Business Development, Godrej Construction

Presentation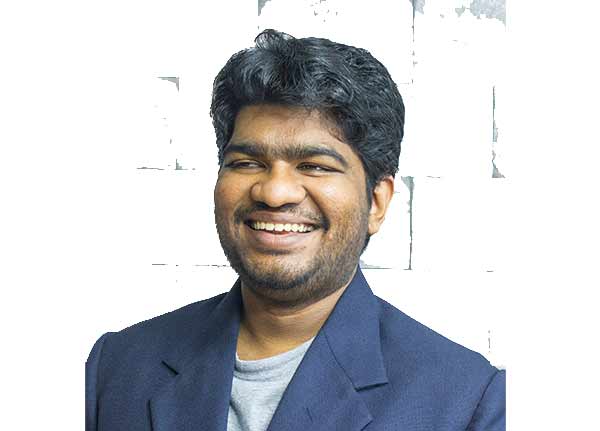 Mr. Abhinav Gupta Co-founder & Director, Active Buildings

Presentation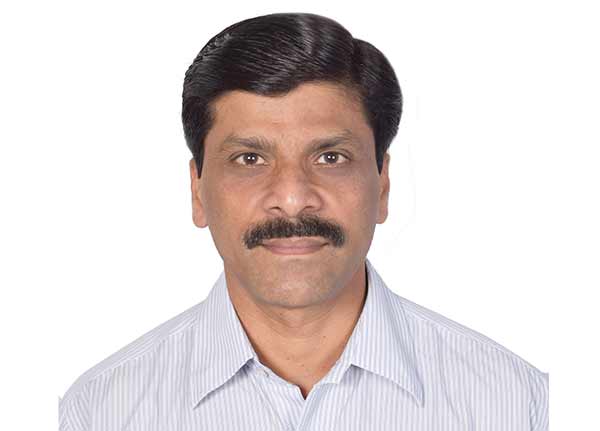 Mr. Amol Desai General Manager, Business Development, Supreme Petrochem Ltd.

Presentation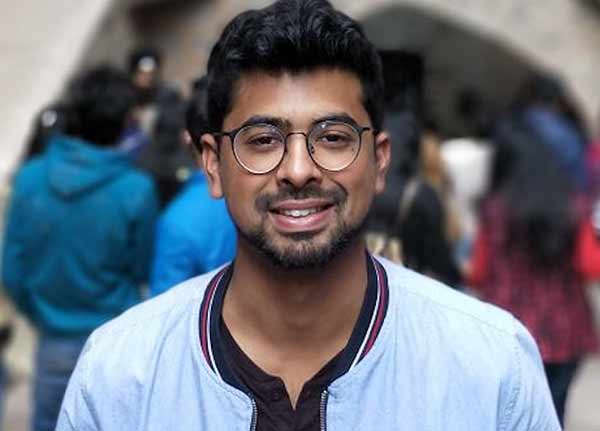 Mr. Harish Borah Consultant, ADW Developments Limited, London & New Delhi

Presentation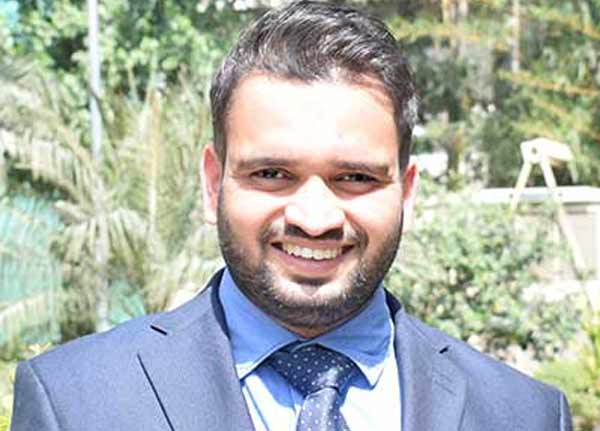 Er. Gautam Aswani Senior Project Officer, GRIHA Council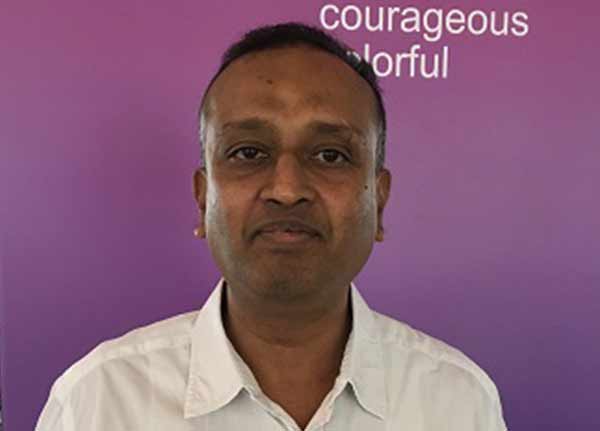 Mr. Isaac Emmanuel Head – Industrial Marketing & Advocacy for Business Unit Polyurethanes in Covestro (India) Pvt Ltd.

Presentation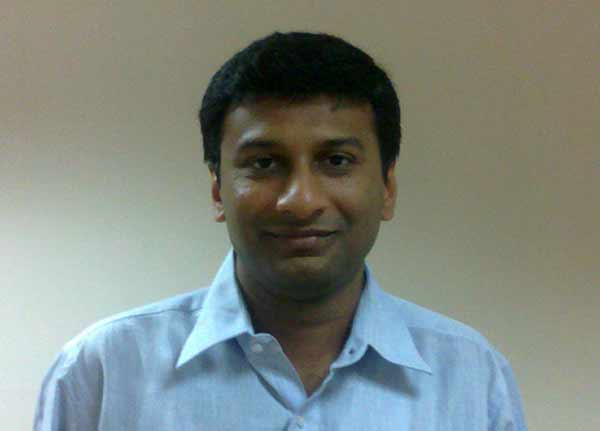 Mr. Jayesh Vira Principal & Founder, Enviro Consultancy LLP

Presentation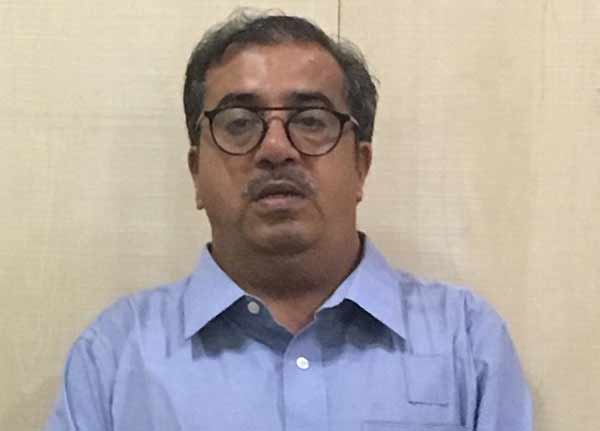 Mr. Mahesh Gangaramani Country Head, Perfect Infra Engineers Pvt Ltd

Presentation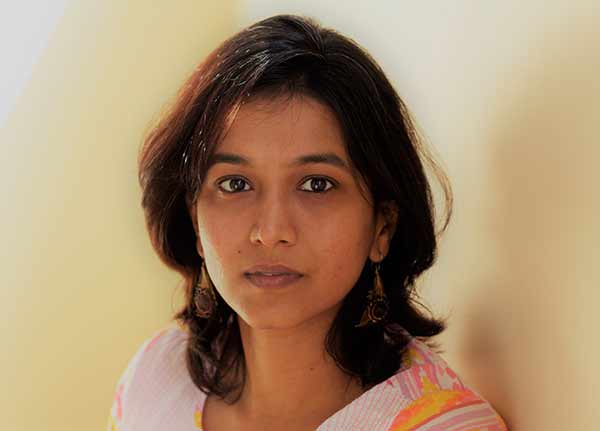 Ms.Nidhi Gupta Sustainability Consultant, Auroville Consulting, Auroville

Presentation
Mr. Pradeep Joshi MD, Green Build Products (I) Pvt Ltd

Presentation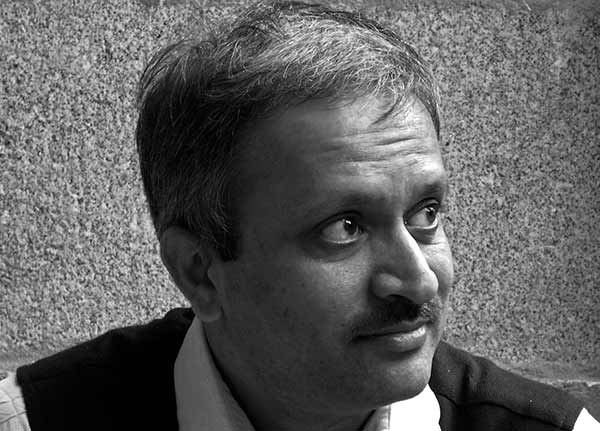 Ar. Rajan Rawal Executive Director, CARBSE, Ahmedabad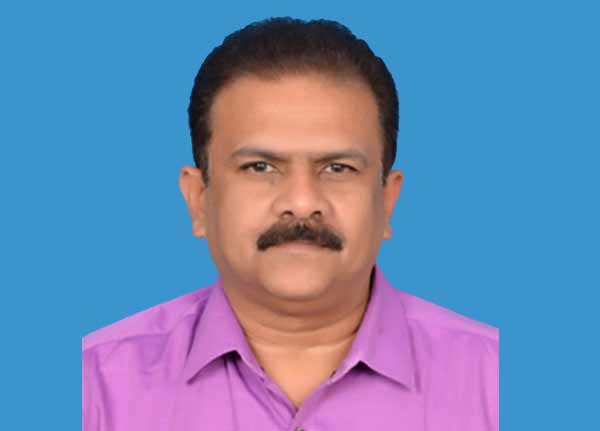 Mr. Sanjeev Karpe Managing DIrector, Native Konbac Pvt Ltd.

Presentation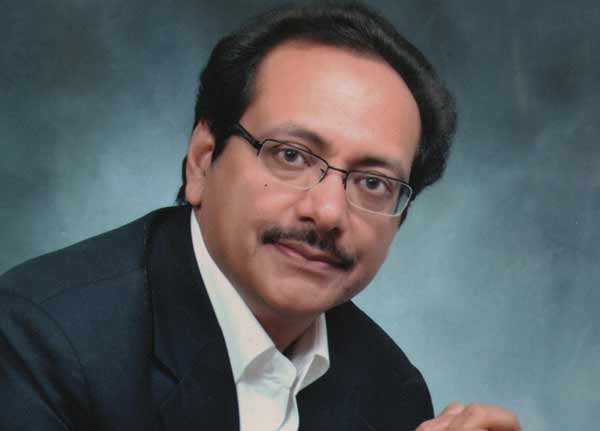 Ar. Sangeet Sharma Partner, S.D. Sharma & Associates

Presentation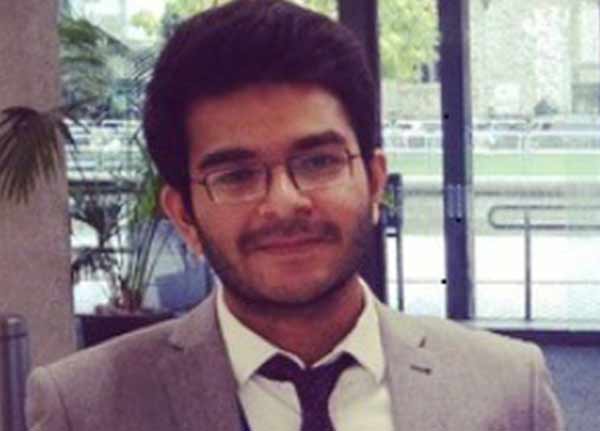 Mr. Shreedhar Pandya Sustainability Manager, AEP Pvt Ltd., Ahmedabad

Presentation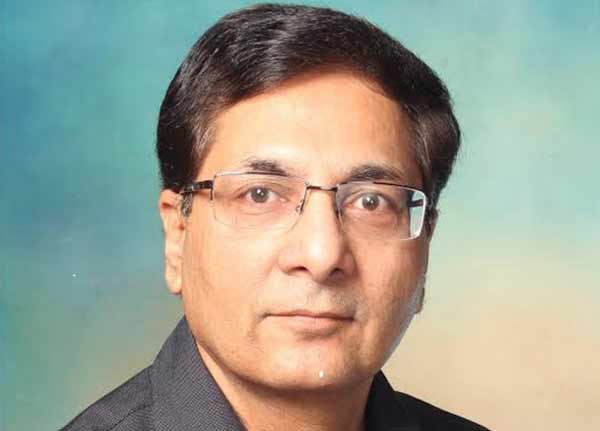 Mr. Sudhir Paliwal Expert Member, Maharashtra State Fly Ash Council, Nagpur

Presentation