Green Rating for Integrated Habitat Assessment (GRIHA) Council, is an autonomous, not for profit society jointly set up by The Energy and Resources Institute (TERI) and Ministry of New and Renewable Energy (MNRE), Government of India to promote and administer the development of sustainable buildings and habitats in India through GRIHA. GRIHA is the indigenous rating system developed by TERI which was adopted as the 'National Rating System' of India by MNRE. GRIHA is a tool to evaluate reductions in emission intensity through habitats and has been announced as a part of mitigation strategy for combating climate change in India's 'Nationally Determined Contributions' submitted to UNFCCC by the Ministry of Environment, Forests & Climate Change.

Over the years, GRIHA Council has been hosting its annual summits to deliberate on issues which are of national discourse in association with entities of national and international repute such as Ministry of Housing & Urban Affairs, Ministry of Power, Ministry of New and Renewable Energy, UNSW Sydney, Royal Danish Embassy, GIZ, Bureau of Energy Efficiency. The past summits had been designed on the themes such as "Approach to Integrated Sustainability", "Fostering Partnerships for Sustainable Habitats", "Transforming Habitats", "Sustainable is Affordable", "Transforming Habitats", "Rejuvenating Resilient Habitats", and "Restoring Green Economy".
Read More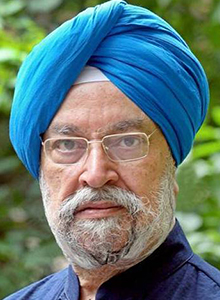 Shri Hardeep Singh Puri
Hon'ble Minister of Housing & Urban Affairs and Petroleum & Natural Gas, Government of India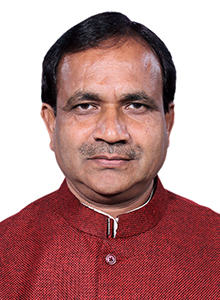 Shri Bhagwanth Khuba
Hon'ble Minister of State for New and Renewable Energy, and Minister of State for Chemicals and Fertilizers, Government of India.
Mr. Sharman Joshi
Renowned Indian Film Actor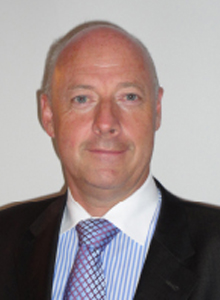 H. E. Mr. Freddy Svane
Ambassador, Royal Danish Embassy, New Delhi, India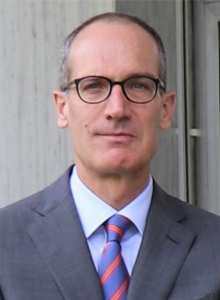 H.E. Dr. Ralf Heckner
Ambassador, Embassy of Switzerland in New Delhi, India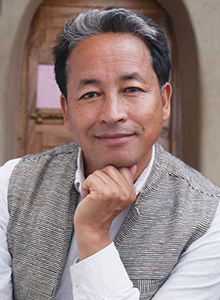 Mr. Sonam Wangchuk
Founding Director, Himalayan Institute of Alternatives, Ladakh (HIAL)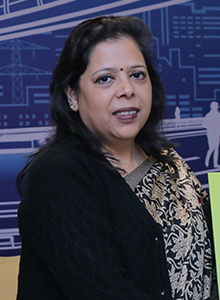 Ms. Leena Nandan
FIAS, Secretary, Ministry of Environment, Forest and Climate Change (MoEF&CC), Government of India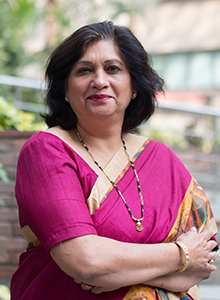 Dr. Vibha Dhawan
President, GRIHA Council and Director General, TERI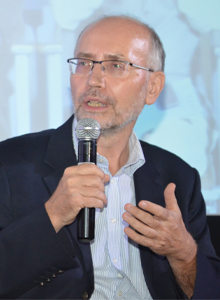 Dr. Winfried Damm
Head of Indo-German Energy programme,Deutsche Gesellschaft für Internationale Zusammenarbeit (GIZ) GmbH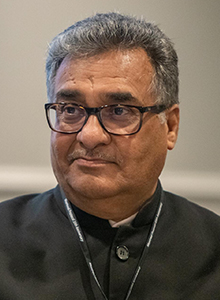 Mr. Sanjay Seth
Vice President & CEO, GRIHA Council & Senior Director – Sustainable Habitat Programme, TERI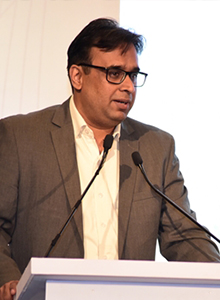 Mr. Saurabh Diddi
Director, Bureau of Energy Efficiency (BEE)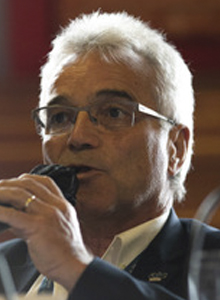 Dr. Andreas Binkert
President, 2000-Watt Smart Cities Association, Switzerland and Partner, Nuesch Development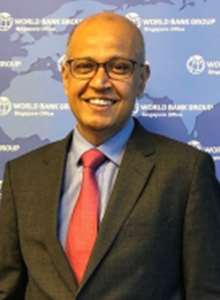 Mr. Abhas Jha
Practice Manager, Climate Change and Disaster Risk Management, South Asia Region, World Bank Group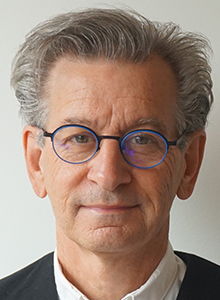 Prof. Paul Marcel Chamberlain
Co-Director C3RI, Head of Art & Design Research Centre, Director - Lab4Living and Director of Design Futures, Sheffield Hallam University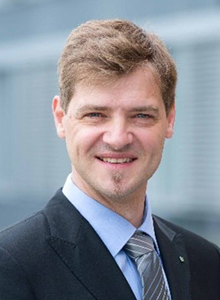 Dr. Ing. Simon Schmidt
Head of Department Hygrothermics, Fraunhofer Institute for Building Physics IBP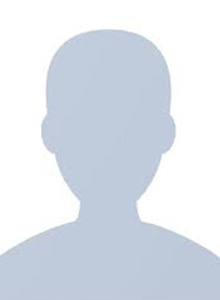 Dr. Shailesh Kr. Agrawal
Executive Director, BMTPC, Ministry of Housing & Urban Affairs, GoI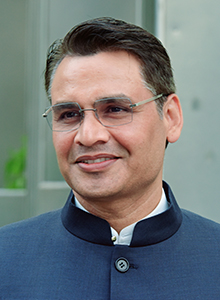 Vivek Narayan Sharma
Author & TOI Comunist, Senior Central Govt. Counsel, Supreme Court of India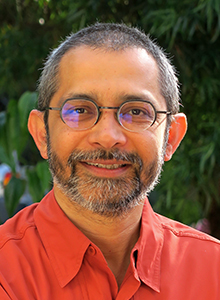 Prasad Vaidya
Director, Solar Decathlon India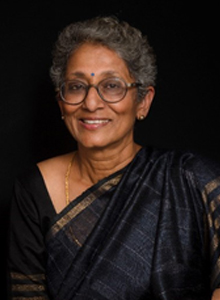 Ar. Chitra Vishwanath
Principal Architect and Managing Director, Biome Environmental Solutions Private Limited
Ms. Heeta Lakhani
Founder & Director, ClimAct Foundation and Co-Founder, Youth Negotiators Academy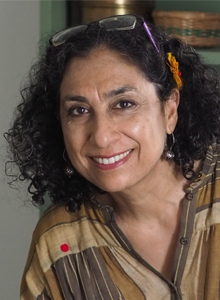 Ar. Anita Tikoo Matange
Landscape Architect, Studio Vinyas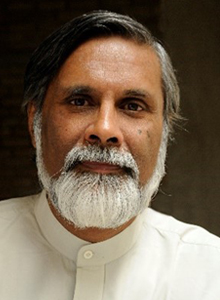 Ar. Ashok B. Lall
Principal, Ashok B Lall Architects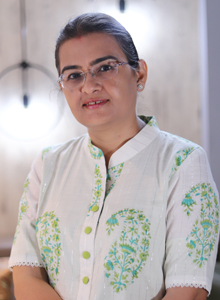 Dr. Ruby Makhija
Director & Founder, Why Waste Wednesdays Foundation and Secretary, RWA, Navjiwan Vihar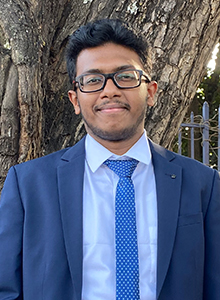 Mr. Akhilesh Anilkumar
Director, Bring Back Green Foundation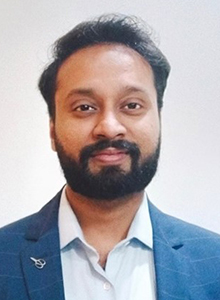 Mr. Govinda Somani
Energy Advisor, Climate Smart Buildings Programme, GIZ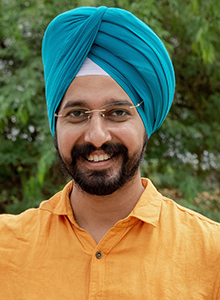 Mr. Jasmeet Singh
Bajaj, Director-India, FairClimateFund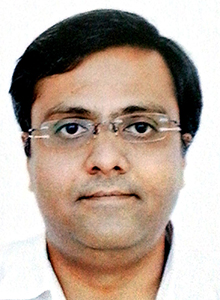 Mr. Mehul Patwari
Director, Sustainable Finance, South Pole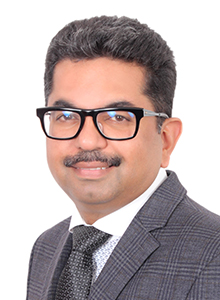 Mr. Rajesh Miglani
Senior Climate Business Specialist & Climate Anchor, South Asia- International Finance Corporation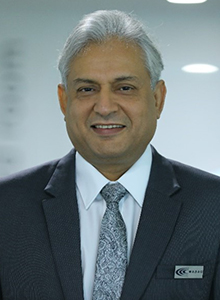 Mr. Rajneesh Chopra
Global Head-Business Development, V.A.Tech Wabag Ltd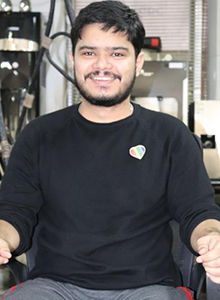 Mr. Ravi Kaushik
CEO and Founder, AiRTH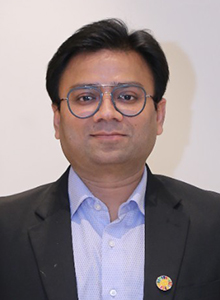 Mr.Tarun Garg
Principal and Director at RMI India Foundation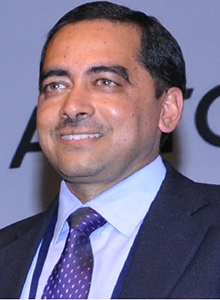 Prof. Jyotirmay Mathur
Centre for Energy and Environment, Malaviya National Institute of Technology, Jaipur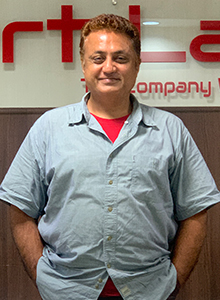 Rohit Kochar, Founder
Executive Chairman & CEO, Bert Labs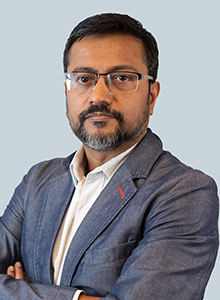 Shubhashis Dey
Director, Climate Policy & Finance Programme, Shakti Sustainable Energy Foundation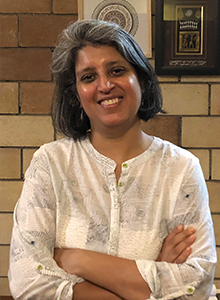 Kanchi Kohli
Senior Researcher, Centre for Policy Research, India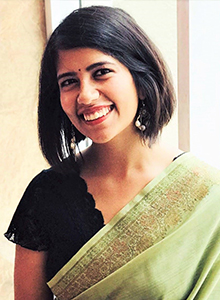 Ar. Shreya Srivastava
Principal Architect,Studio Shunya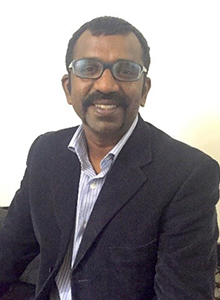 Dr Umamaheshwaran Rajasekar
Chair Urban Resilience- Global Resilience Cities Networks, NIUA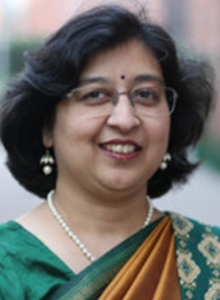 Dr. Ritu Mathur, Consultant
Senior Energy Economics, NITI Ayog, Government of India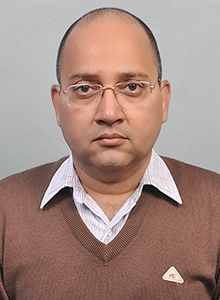 Dr. Sandeep Maithani
Scientist-Engineer SG & Head, Urban Studies Department, Indian Institute of Remote Sensing, Dehradun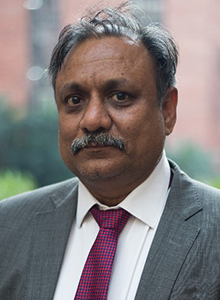 Dr. Suneel Pandey
Director - Environment & Waste Management, TERI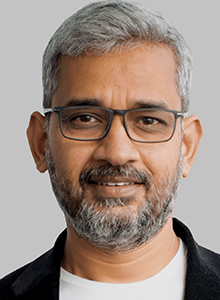 Mr. Amit Bhatt
India Managing Director, International Council on Clean Transport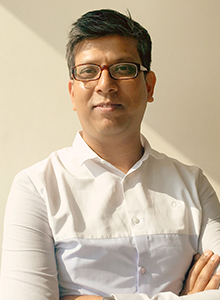 Mr. Pranshu Singhal
Founder, Karo Sambhav
Mr. Rahul Bhave
Executive Director, National Housing Bank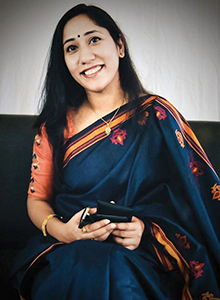 Ms. Anupama Madhok
Editor & Director, Water Digest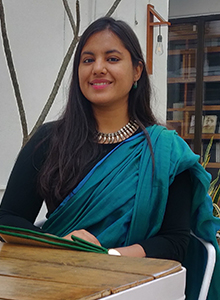 Ms. Pankti Pandey
Climate Activist and founder, Zeerowasteadda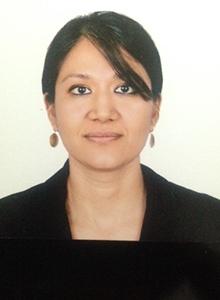 Ms. Parul Agarwala
Country Programme Manager, India, UN-Habitat (United Nations Human Settlements Programme)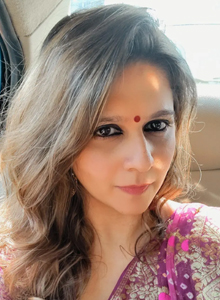 Ms. Priyanka Amar
Founder, iKheti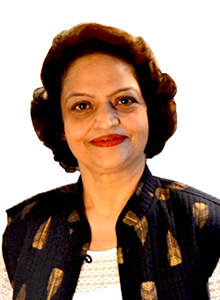 Ms. Rashmi Chari
Director Academics and Training, Bhartiya Shiksha Board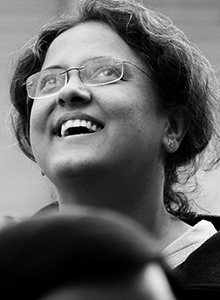 Ms. Soumya Prasad
Research Scientist at Nature Science Initiative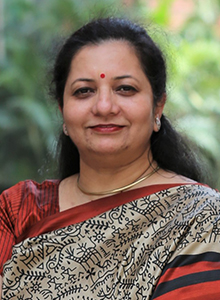 Dr. Nupur Bahadur
Senior Fellow & Head, NMCG-TERI CoE on Water Reuse, TERI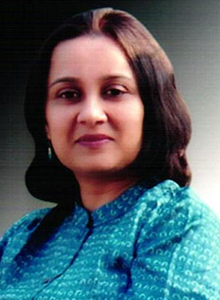 Dr. Sujata Abhijat
Assistant Professor, Department of Philosophy Arts Faculty Building, University Of Delhi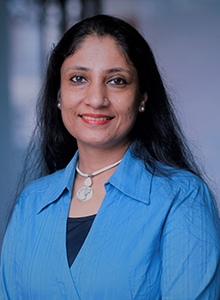 Dr. Sunita Purushottam
Head of Sustainability, Mahindra Lifespace Developers Ltd.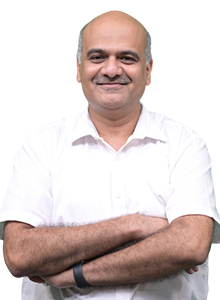 Dr. Vishal Garg
University Chair Professor, Plaksha University, Mohali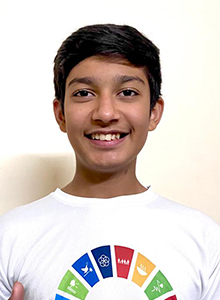 Master Ronit Mathew
Student, Pathways World School, Aravali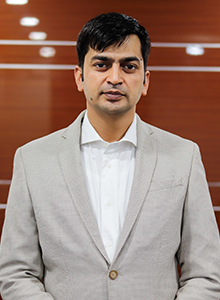 Mr Neeraj Gahlawat
Senior Water Resources Specialist, Embassy of Israel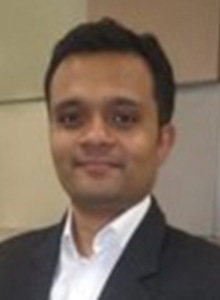 Mr. Abhishek Anand
Vice President of Growth, SatSure Ltd.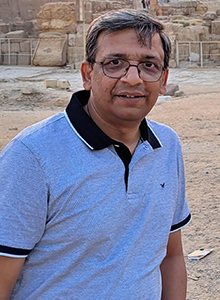 Mr. Amitabh Sinha
Senior Editor, The Indian Express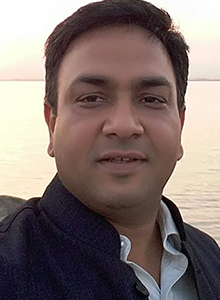 Mr. Anil Singh Sagar
Principal Correspondent, Punjab Kesari, New Delhi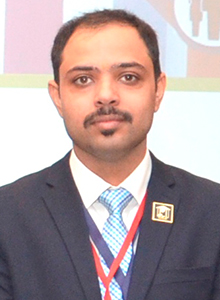 Mr. Ankit Bhallal
Manager, GRIHA Counci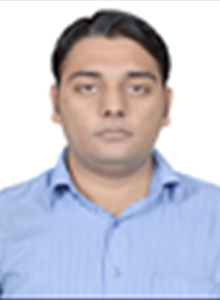 Mr. Ashish Saraswat
Associate Fellow, TERI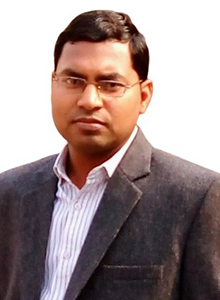 Mr. Ashish Verma
Senior Manager - Technical Business Development, Tabreed India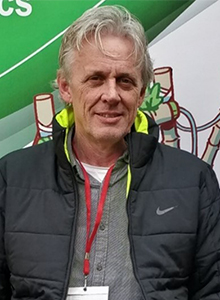 Mr. Heath Reed
Principal Research Fellow, Lab4Living, Sheffield Hallam University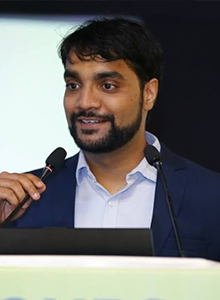 Mr. Mandar Patil
Manager, RMI, India
Mr. Pratik Gupta
Founder, Storm Motors
Mr. Rahul Bhave
Executive Director, National Housing Bank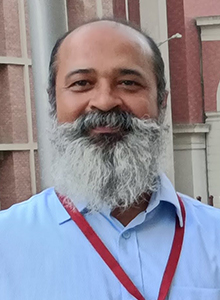 Mr. Ravindra Sinha
Mission Groundwater, Trustee of Bhujal Abhiyan Trust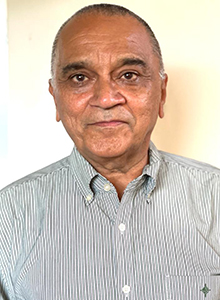 Mr. Sanjeev Ahluwalia
Advisor at Observer Research Foundation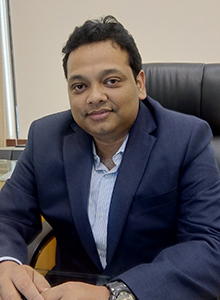 Mr. Shailesh Ranjan
Head – Business Planning, Operations & Technical, Asahi India Glass Ltd (AIS)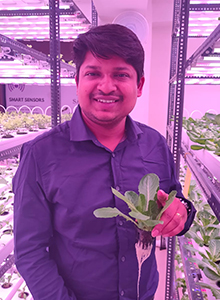 Mr. Tusshar Aggarwal
Founder, Rise Hydroponics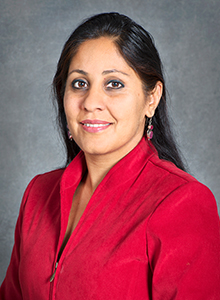 Ms Reshma Singh
Senior Advisor, U.S. Department of Energy and Programme Director, Lawrence Berkeley National Laboratory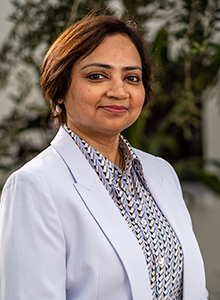 Ms. Divya Sharma
Executive Director – India, Climate Group, India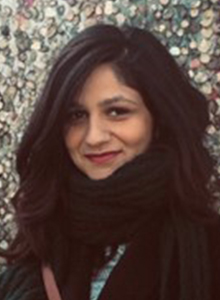 Ms. Zerin Osho
International Climate Law and Policy Specialist. Institute for Governance & Sustainable Development (IGSD)
Quote-Unquote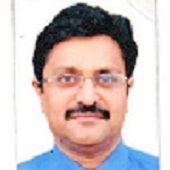 Mr. R V Deshpande
DGM, Builder Finance, SBI
31% of population in cities is going to get increased to 50% in 2030 and likewise increase in urban households in India.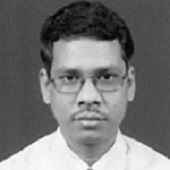 Mr. S P Garnaik
CGM (Tech), Energy Efficiency Services Limited (EESL)
Export tempor illum tamen malis malis eram quae irure esse labore quem cillum quid cillum eram malis quorum velit fore eram velit sunt aliqua noster fugiat irure amet legam anim culpa.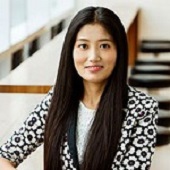 Ms. Xinyi Geng
Researcher, UNSW Business School, University of New South Wales
Climate change is not an individual issue and requires global cooperation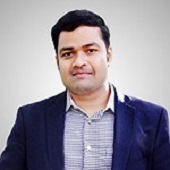 Dr. Sarbeswar Praharaj
Coordinator, Australia-India Smart Cities Knowledge Exchange Network
We need to move above than just ranking cities and generalizing the idea of smart cities.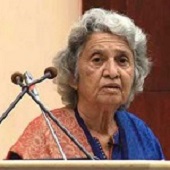 Ms. Almitra Patel
Member, Supreme Court Committee for Solid Waste Management
If we believe that urbanization is growing then we have to recycle our waste water efficiently." – Ms Almitra Patel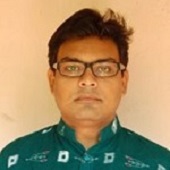 Mr. Swayan Chaudhuri
Managing Director & CEO, Imagine Panaji Smart City Development Ltd
The dynamics to tackle the national, city or urban level issues lies with strong policy framework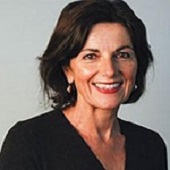 Professor Helen Lochhead
Dean, Faculty of Built Environment, UNSW Sydney
Dealing with multiple agendas forces one to think about multiple benefits that people could receive.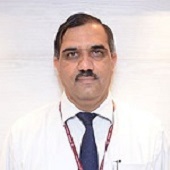 Mr. Abhay Bakre
Director General, Bureau of Energy Efficiency
The greater responsibility lies with the Architects fraternity where they need to consider parameters such as envelope design, shading/insulation, material selection so that it harms less to the environment."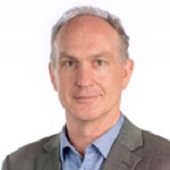 AProf Alistair Sproul
Head, School of the Photovoltaic and Renewable Energy Engineering, University of New South Wales
Solar PV will produce long lasting benefit to humanity if we decide to continue to grow it, we need to do that to meet the challenge of climate change.
Organized by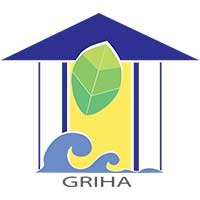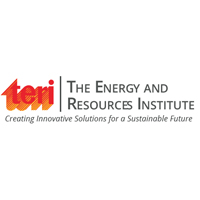 Government Partners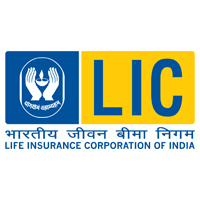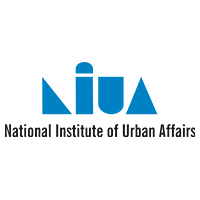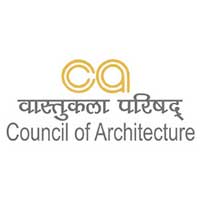 Bilateral & Multilateral Partners

Star Partners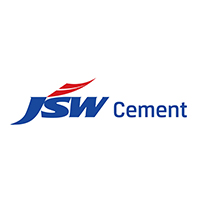 Real Estate Partners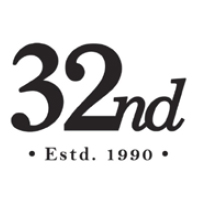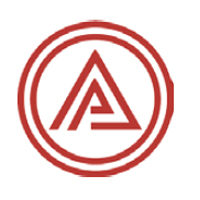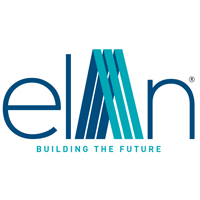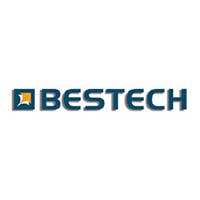 Associate Partners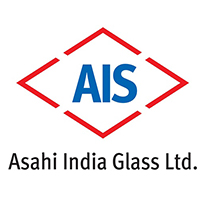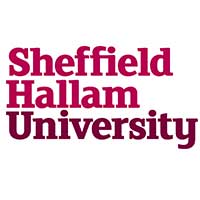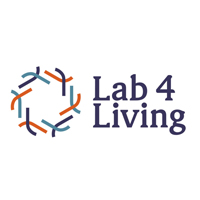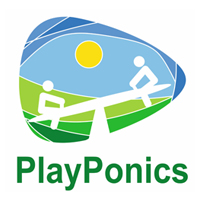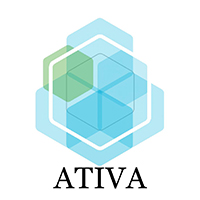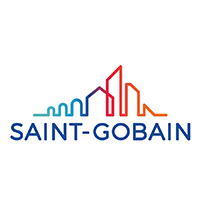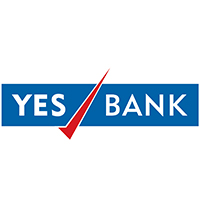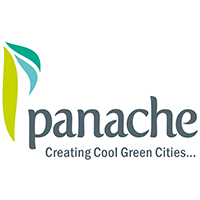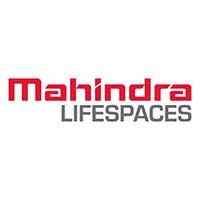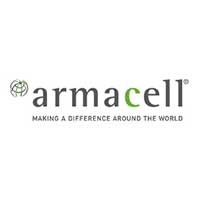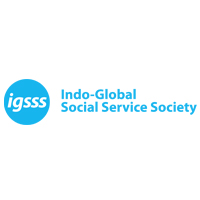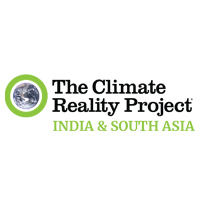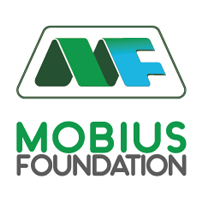 Media Partners