GRIHA Summit – Prelude Event Paryavaran Rakshak Programme 2022
Events
GRIHA Summit – Prelude Event Paryavaran Rakshak Programme 2022
Nov 18, 2022
-
Nov 18, 2022
|
India Habitat Centre, Delhi
|
OTHER ACTIVITIES
---

Children are our greatest resource for the future and schools are the facilitators for inculcating knowledge and values in them. Schools, therefore, present a great opportunity for driving change towards sustainability in our communities, sensitizing young minds and presenting models for transformation. The values and lessons learnt at school become the foundation for students' outlook in life.
Sustainable education is a key for the next generation to become self-reliant global citizens who are aware of the urgency of environmental responsibility. It gives practical knowledge to the students to make the planet more sustainable.
In the recently concluded COP26, UNICEF Executive Director Henrietta Fore called that "COP26 must be the COP for children". This is because children are the primary basis for all aspects of sustainable development. It is important to invest in our children to let dream and think about the kind of future they wish to have for themselves.
TERI is a pioneer in promoting Education for Sustainable Development (ESD). It is a key for the next generation to become self-reliant global citizens who are aware of the urgency of environmental responsibility. It gives practical knowledge to the students to make the planet more sustainable.
Introduction to the Prelude Event
GRIHA Council is organizing a prelude event "Paryavaran Rakshak Programme" as a part of its flagship event, GRIHA Summit 2022 to highlight the need of involvement of students in sustainable development. This platform will provide opportunity to students to showcase their understanding on the concept of sustainability. This event will consist of a Nukkad Natak competition based on the theme "Earth ko Anarth se Bachaye". We invite participation from schools across the country to present their thoughts on sustainability through the skit competition.
Paryavaran Rashak – Nukkad Natak
Eligibility:
1. All schools (standard 5th to 9th) are eligible to participate in the Nukkad Natak (skit competition).
Terms and conditions:
1. Each school is encouraged to participate with one team with a maximum of 10 participants only.
2. Schools can nominate only one team.
3. The language for the skit performance can be either Hindi or English or both.
4. The duration of the skit performance should not be more than 10-12 minutes.
5. Participants will use their own costumes, props, any other special effects required for the skit. No cost will be reimbursed for putting together the skit.
6. Travel cost and stay arrangements will be borne by the respective school.
7. For the event, teachers/parents have to accompany the students taking part in the competition.
Awards & Recognition:
Best three performances will get trophy along with cash prizes worth 50,000 INR
Participation certificates will be given to all the participants.
Registration Process:
1. To register for the competition - click here
2. The registration fee of 1,000 INR is to be paid at the time of registration.
3. Last date to register – 26th August, 2022
Guidelines to participate in the competition:
1. Post registration, a submission link will be shared with the respective schools.
2. Schools have to submit the conceptual note (consisting of 150-200 words) of the skit to be performed at the event.
3. Additionally, presentation (including video clipping and/or photographs) of previous performance / any other co-curricular activity / present proposal activity performed by the school has to be submitted.
4. Last date to share the concept note and video clipping by – 26th August, 2022.
5. Teams will be shortlisted by the committee held by GRIHA Council.
6. The final round will be held at India Habitat Centre, New Delhi.
7. Shortlisted entries will be informed prior to the competition.
For any queries, you may reach out to us at aakriti.sachdeva@grihaindia.org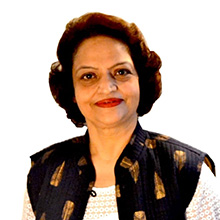 Ms. Rashmi Chari
Director Academics and Training, Bhartiya Shiksha Board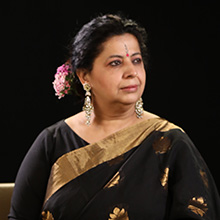 Ms. Charu Sanan
Director- Artist Care and Convenor National Advisory Board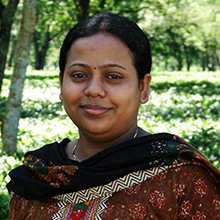 Indu Kumari
Manager, Indo - Global social service society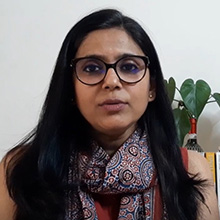 Ms. Neha Raghav
Associate Director, Environment Education, WWF-India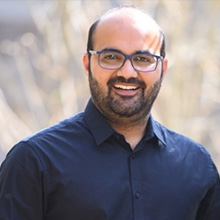 Shiv Bhagwan
Head CSR, JSW Cement Nagaur Project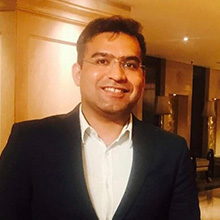 Mr. Puneet Kad
Media and Marketing Consultant, Advisor Environment Security Force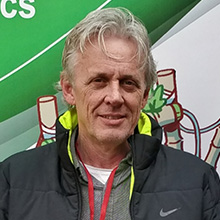 Mr. Heath Reed
Principal Research Fellow at the Lab4Living, Sheffield Hallam University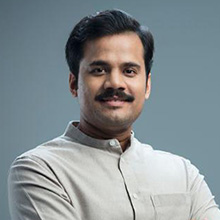 Mr. Sachin Joshi
Theater Artist
Rekha Lalla
Green School Program Manager, The Climate Reality Project India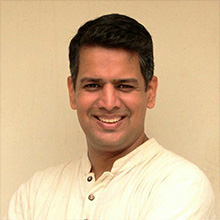 Ar. Gaurav Shorey
Founder Member - Swaraj (NGO) & Director - Psi Energy Pvt. Ltd.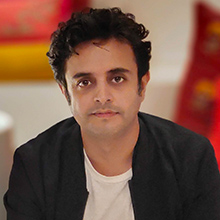 Mr. Gaurav Grover
Creative Director White umbrella Movies
Organized by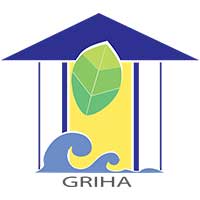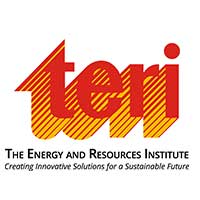 Event Partners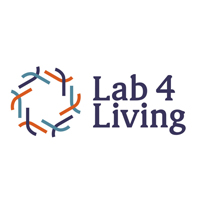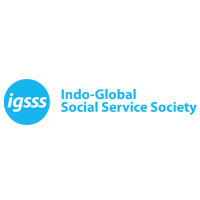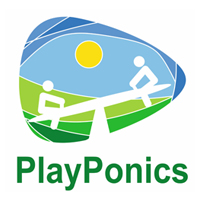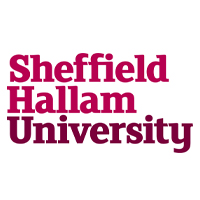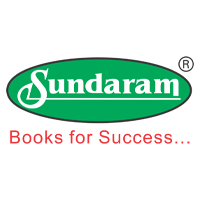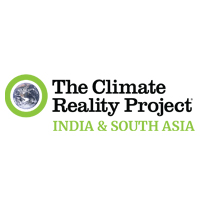 Media Partners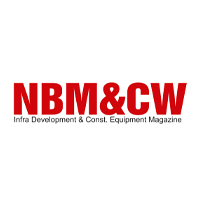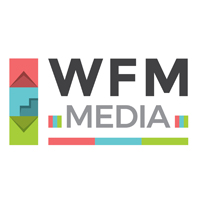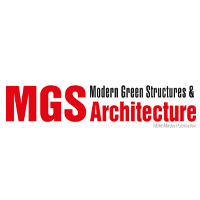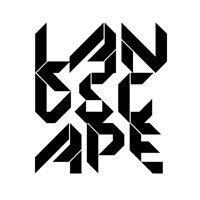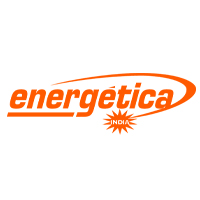 School Partners